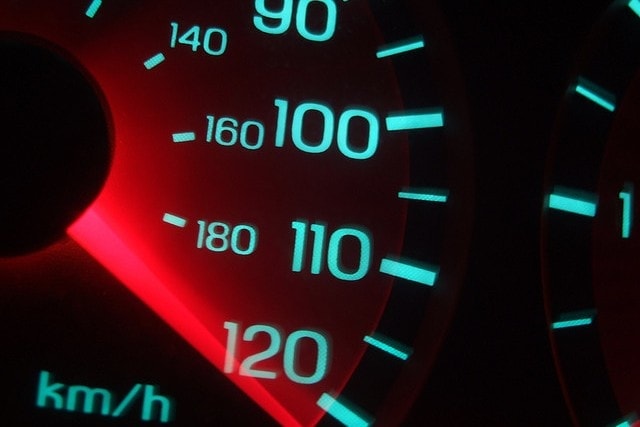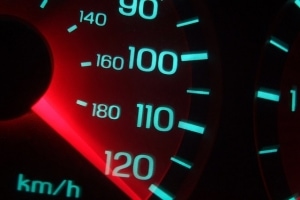 A report released by Australian Research Company Epitiro has concluded that consumers are not necessarily getting what they pay for when it comes to Broadband Internet speeds.
Epitiro's analysis claims that Australians receive on average 65.5% of advertised package speeds when downloading data from national sources. ADSL2+ packages achieved an average 53.7% of advertised package speed; downloads from international servers are considerably worse (14.5% on average). Downloading data from locations outside Australia is also said to be much slower than in most other countries. Telstra topped the ratings, whilst Optus slid right down the scale, something Optus customers don't need to be told. I have said it before and I will say it again, you might not like Telstra, but you can't deny the quality of their product.
Here's how Epitiro placed the ISPs (with previous quarter rankings in brackets):
1. Telstra (1)
2. TPG (3)
3. iiNet (2)
4. Netspace (4)
5. AAPT (7)
6. Internode (8)
7. Westnet (6)
8. Optus (5)
https://www.spottydog.com.au/wp-content/uploads/2009/03/2300190277_360853ae0d_z-e13259775689321.jpg
427
640
Admin
https://www.spottydog.com.au/wp-content/uploads/2020/07/Logo-spotty-new.png
Admin
2009-03-16 07:56:34
2017-11-10 03:46:41
How Fast Is Your ISP Really?