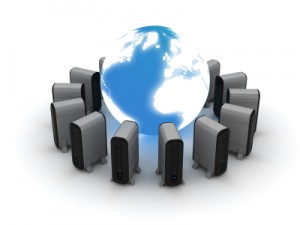 Are you looking for a Website Hosting service?  Spotty Dog Computer Services can host your website from as little as $99/year. A variety of plans are available for you to choose from.
The plans shown below are for a Shared Hosting Server, and you have a choice of three plans:
Basic – 150 GB Web Space, Unlimited Data Transfer, 100 email addresses.
Standard – 500GB Web Space, Unlimited Data Transfer, 500 email addresses.
Business – Unlimited Web Space, Unlimited Data Transfer, Unlimited email addresses.
Next generation web hosting. Instantly scalable world-class hosting, networked across multiple servers at light speeds.
Sales: sales@spottyydog.com.au
Information: info@spottydog.com.au
Support: support@spottydog.com.au
Click on the link to find out about our Website Design services.
Website Hosting Plans
Domain Names, eCommerce, Website Design, Website Hosting, Perl, PHP, MySQL.