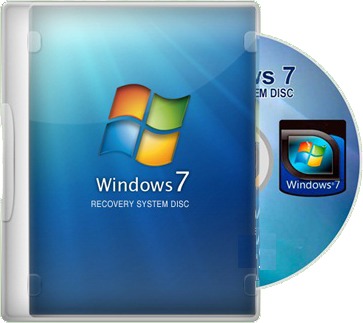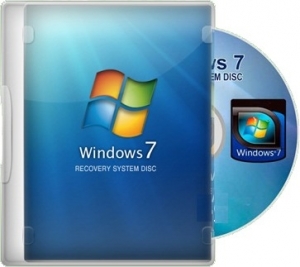 Well here is a handy website to know about.
I don't know how many times a customer has come to us, either wanting their Windows 7 PC or Laptop wiped and reinstalled, or it has needed repairing using Recovery Media, but they do not have their Recovery Media or a Windows 7 Disk.
Now this isn't a particularly big problem for us because we have access to Windows OEM Disks, but for the End User, not having the Recovery Media is a huge problem that means they have no other choice but to pay someone to do it for them.
What to do if you don't have Windows 7 Recovery Media
Help is at hand. By visiting the Microsoft Software Recovery website, the End User can download the ISO file required to burn their own Recovery Media disk. The size of the disk will be somewhere between 2GB and 3.5GB, so if you are on a limited Internet Plan or a Mobile Internet Plan, just be careful you do not exceed your download limit.
Microsoft even provide a link for software to burn a DVD from an ISO file if you don't have suitable software installed to do that yourself. Once you have the software and a valid Product Key, you're off and running.
The website also allows you to create a bootable USB drive with a copy of Windows 7 on it.
All-in-all, a very handy thing to know if you never had a disk, or you have damaged your disk. As we all know, it is impossible to reinstall or even undertake some really easy repairs without a Recovery Disk or Windows 7 Media.
Of course there will be some End Users that will still have difficulties installing Windows 7 even if they do have the disk. For example, you will still need to download the Windows Drivers from the appropriate hardware manufacturers websites. But if that is the case, Spotty Dog Computer Services can certainly do that for you 😉
https://www.spottydog.com.au/wp-content/uploads/2015/01/Windows-7-System-Recovery-Disk.jpg
323
363
Admin
https://www.spottydog.com.au/wp-content/uploads/2020/07/Logo-spotty-new.png
Admin
2015-01-24 14:59:37
2017-11-09 21:42:11
Create a Windows 7 installation disk using the Microsoft Software Recovery website